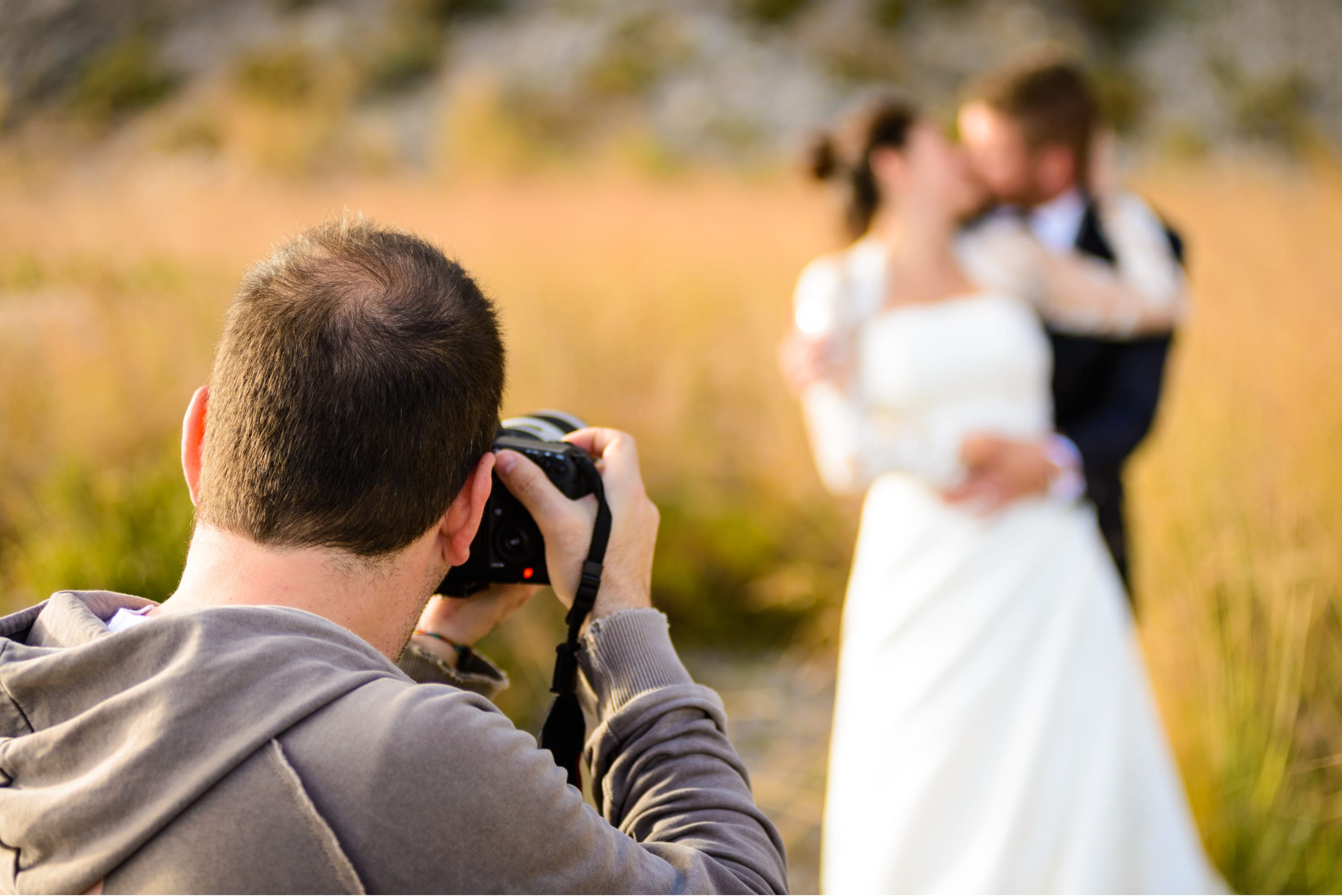 Make Your Wedding or Event Memorable
There are few moments in an individual life that could topple the joy they feel on their wedding day. Those wondering feelings and expressions are hard for one to describe in words, and luckily for them, they do not have to as one can easily capture the most wondrous moments of their life on photos and videos for all the world to see as well as for them to enjoy reminiscing later. You can connect with professionals if you actually want to make your events or wedding memorable.
Contact Us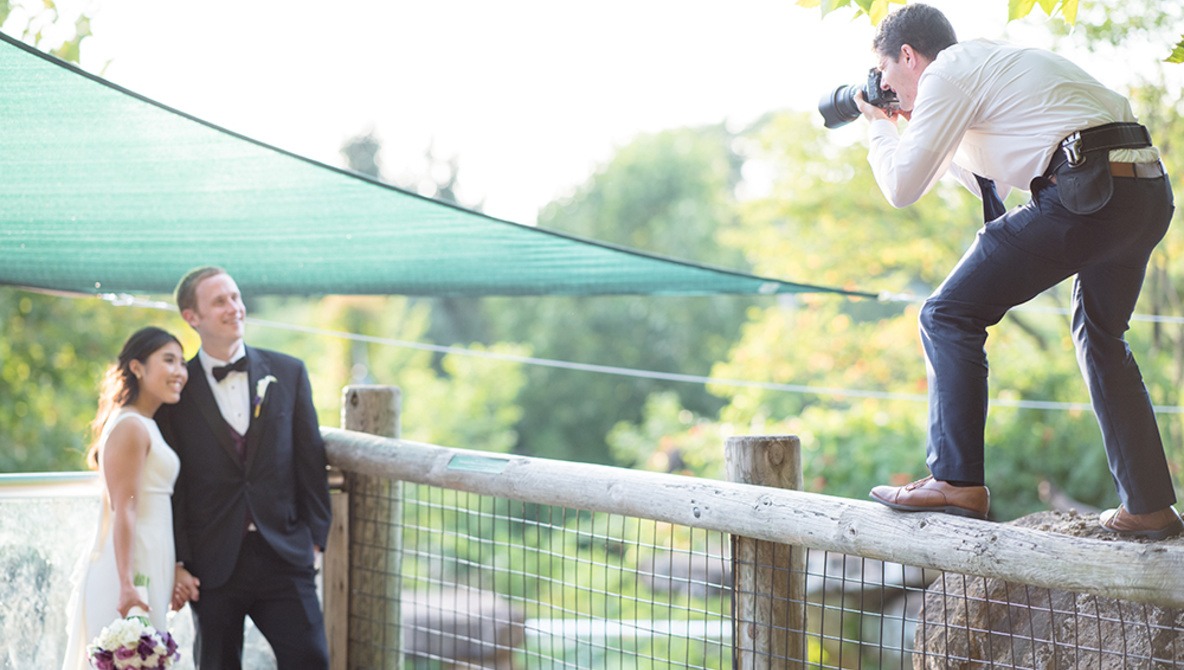 Let Us Click for Your Special Occasions
Photos and videos have been a marvellous invention for humankind, and while one can easily click photos and videos from their smartphone, for such a special occasion, it is always better to have a professional by your side that can take the best clicks and you can enjoy the moment without worrying about the shoots. Hiring a Wedding and event photographer is now a necessity for everyone, no matter whether their wedding is a big affair or just a small gathering. And if such is your requirement, you could not have landed at a better site to fulfil your needs. We capture the moments that you will cherish for years.
Contact Us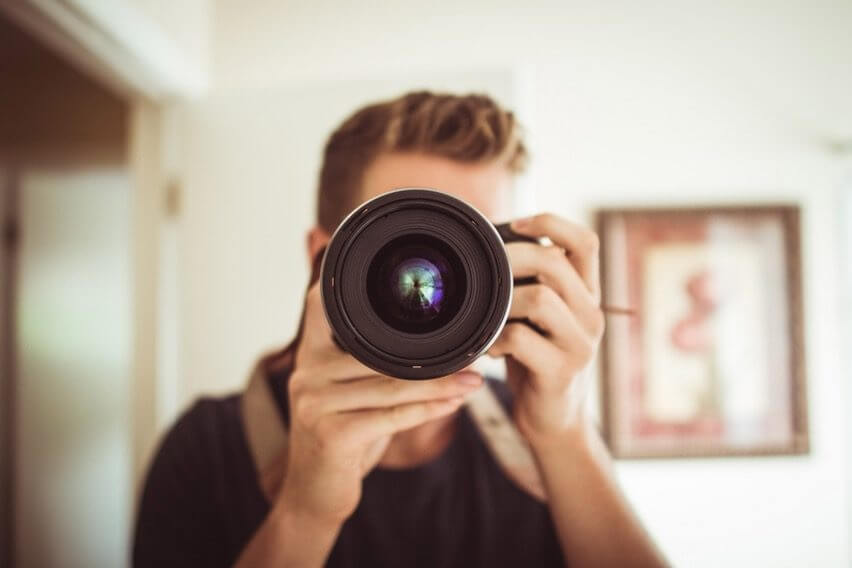 Capture Precious Moments with Maximall ADVS
Maximall ADVS is simply the companion you have been searching for all along for your wedding and event photographer needs. At Maximall ADVS, you can easily hire a wedding and event photographer to cover your event that will provide you with high-quality photos, and that too at a simply undeniable price. With Maximall ADVS, you are assured quality result as providing customers with 100 per cent satisfactory result for their requirement has always been the topmost priority for us at Maximall ADVS.
Contact Us