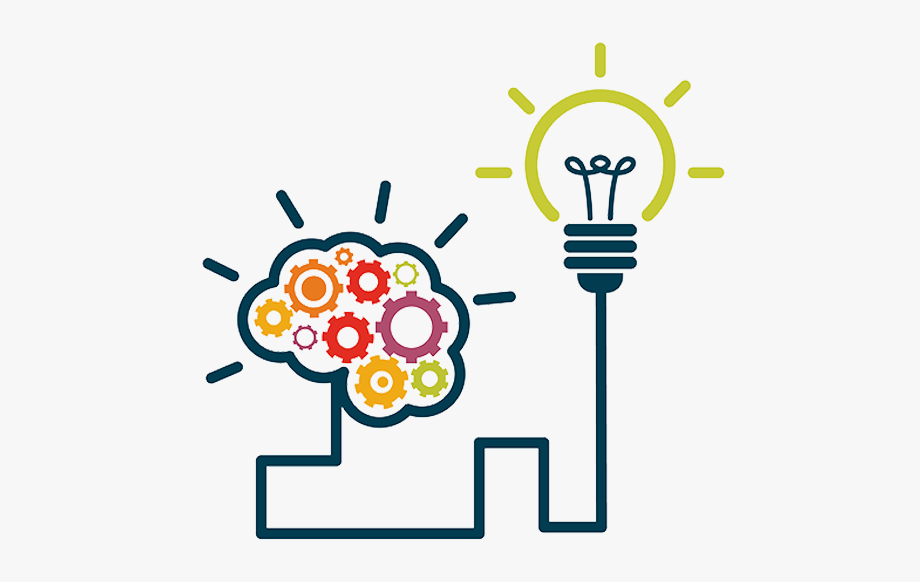 Get Creative Solutions and Engage Digital Audience Effortlessly
Are you looking for unique and effective solutions to boost the growth of your brand? At Maximall ADVS, we help you create a strong digital online presence for your brand by providing unique and creative solutions. With a rich experience in the field, our professionals strive to serve clients across all spectrums. At Maximall ADVS, we offer out-of-the-box ideas and solutions to increase your brand's engagement with the digital audience. We believe in providing 100% effective and unique solutions to our clients. All the solutions and strategies are fully tailor-made according to your brand's needs and requirements.
Contact Us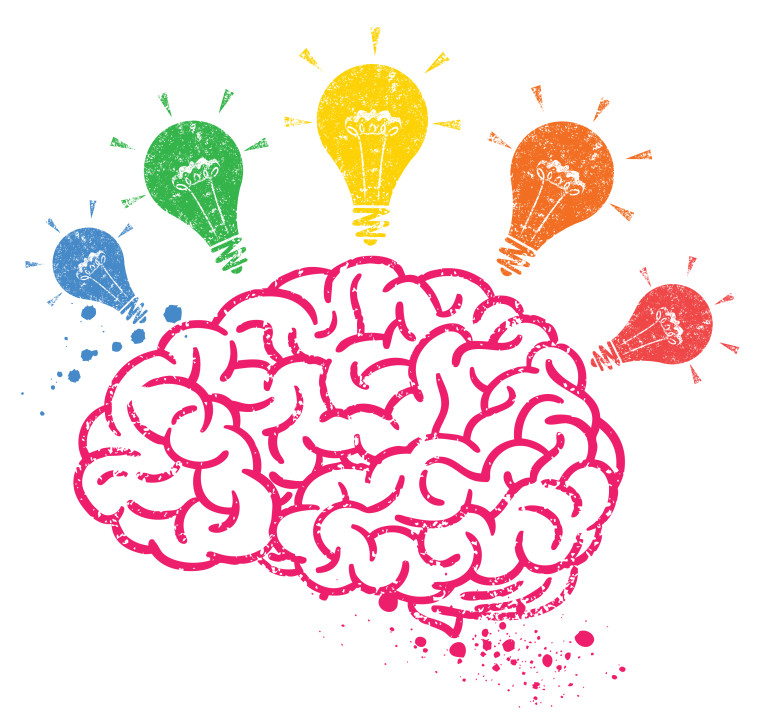 Take Your Business to New Heights With Us
As a graphic designing firm, our goal is to grow our client's brand and take it to its new heights. We work day and night to meet your requirements and make sure each and every minute detail is given utmost importance before delivering the final product to you. Not only this, but we also assist you before and after the process for 100% satisfactory results. The entire process is completed with transparency, and our professionals make sure to communicate with our clients at every step. Not only this, but we also make sure to keep your unique requirements on board and come up with an effective solution that is fit for your brand's growth.
Contact Us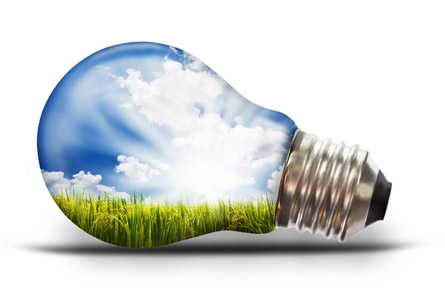 We Present Customized Solutions for Your Online Business
Our main priority is to dig deep into your business to come up with a unique and creative solution that fits best with the brand's growth. Do you have an idea lingering in your mind? Come in contact with us, and we will help you to convert it into a reality. After all, we have customized solutions for your online business.
Contact Us