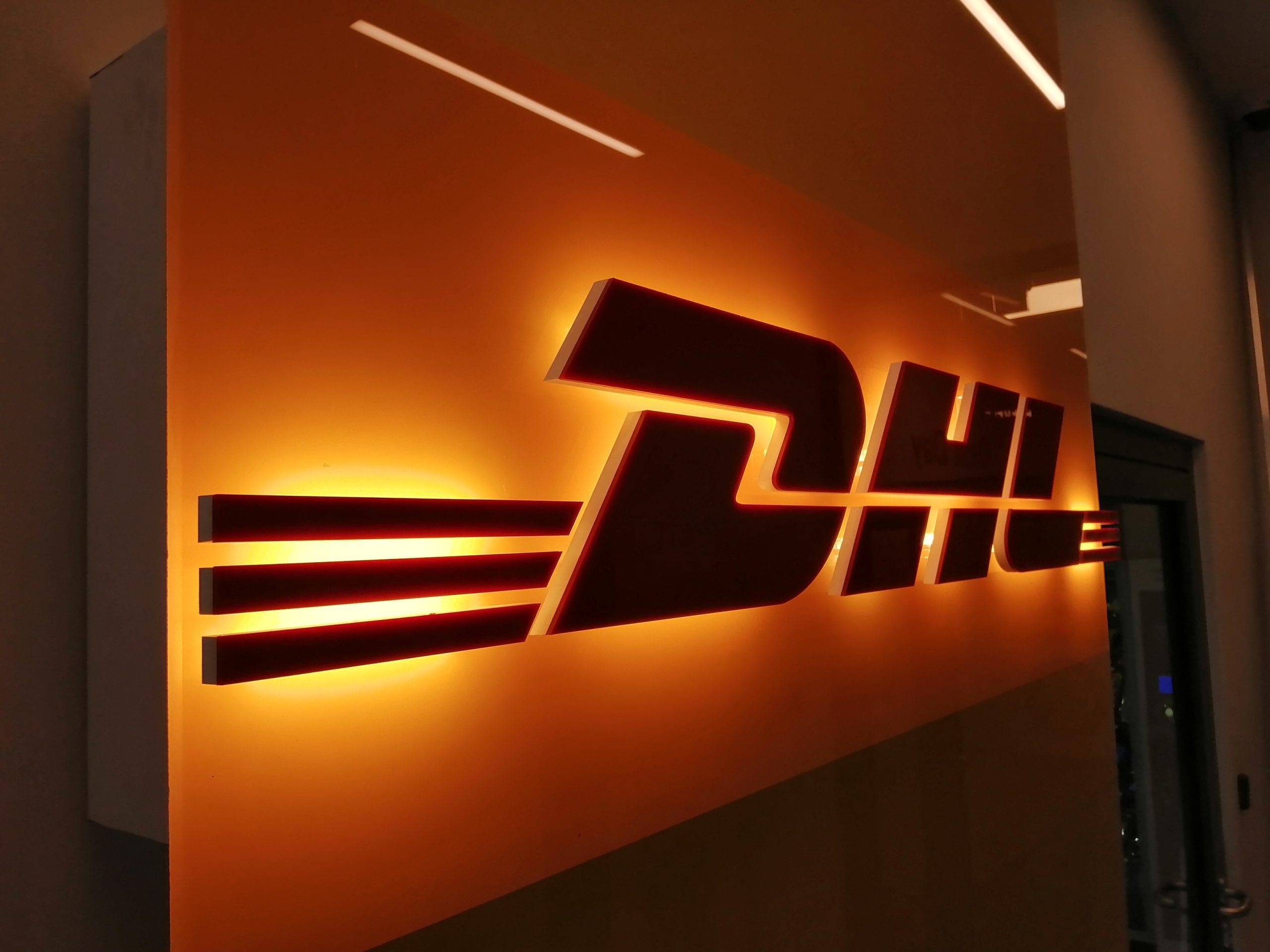 3D Letters to Enhance Your Interior
3D Letters are undoubtedly one of the most trendy interior graphic wall designs for places such as restaurants and five-star hotels to public buildings and schools. These 3D letters are elevated from the wall and thus create a striking appearance to the viewers. This makes the letters visually more appealing and therefore attracts the eyes of the passer-by.
If you have a hair salon or run a restaurant business, what could be a better way to display your name at the entrance door of your shop than 3D letters? At Maximall ADVS, we are specialists when it comes to designing 3D letters for your business. You can choose from the thousands of wall art designs available at Maximall ADVS or even customize your very own graphic word art for 3D letters. These 3D letters are available in thousands of designs, colors and patterns, so you can take your time to pick the one that suits your style the most.
Contact Us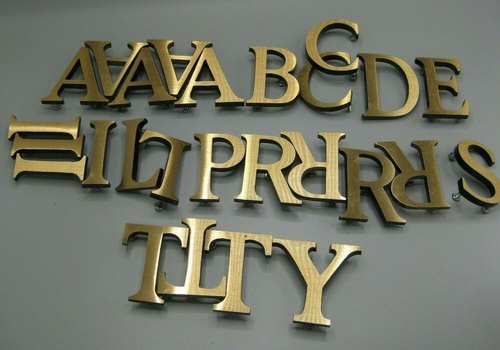 Trust Us for Best Quality and Innovation
Not only designing the best quality 3D letters for your beautiful space, our team of professionals also make sure that your soulful wall interior doesn't get messed up while installing the 3D letters.
Looking for a housewarming gift to congratulate your close and loved ones on moving into their new home sweet home? What could be a better welcome gift than a customized 3D letters wall art wishing them the best?
Be it a shop name display at the entrance or a gift to your loved ones, you can trust Maximall ADVS for only the best quality 3D letters wall arts available in the widest range of color and design. To get personalized 3D letters, just connect with us and meet professionals to discuss your needs now.
Contact Us