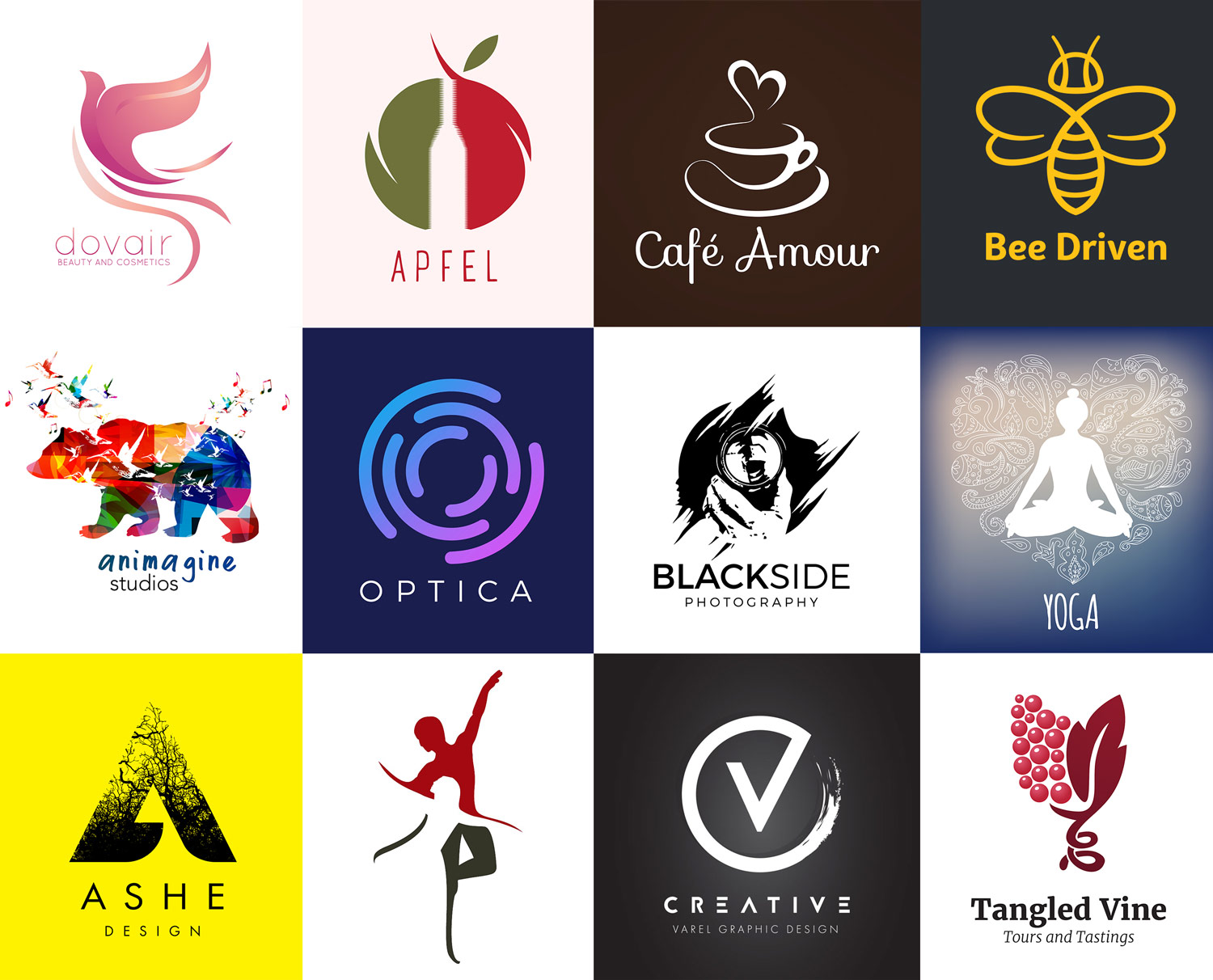 Get Your Logo Designed Perfectly and Professionally
The heart of any great campaign is a well-defined creative vision. From business cards to brochures, your brand should have a unified visual identity, and it all begins with creating a logo. A logo is an identifying mark that plays a crucial role in paving the way to success for your brand. At Maximall ADVS, we believe in creating stunning logo designs that build trust and boost the growth of your brand. We have been working for years to deliver our best and 100% satisfactory services to our clients. Be you are a start-up or need to redesign your logo, we make sure to deliver the best services on time that too at a price that will not hurt your pocket.
Contact Us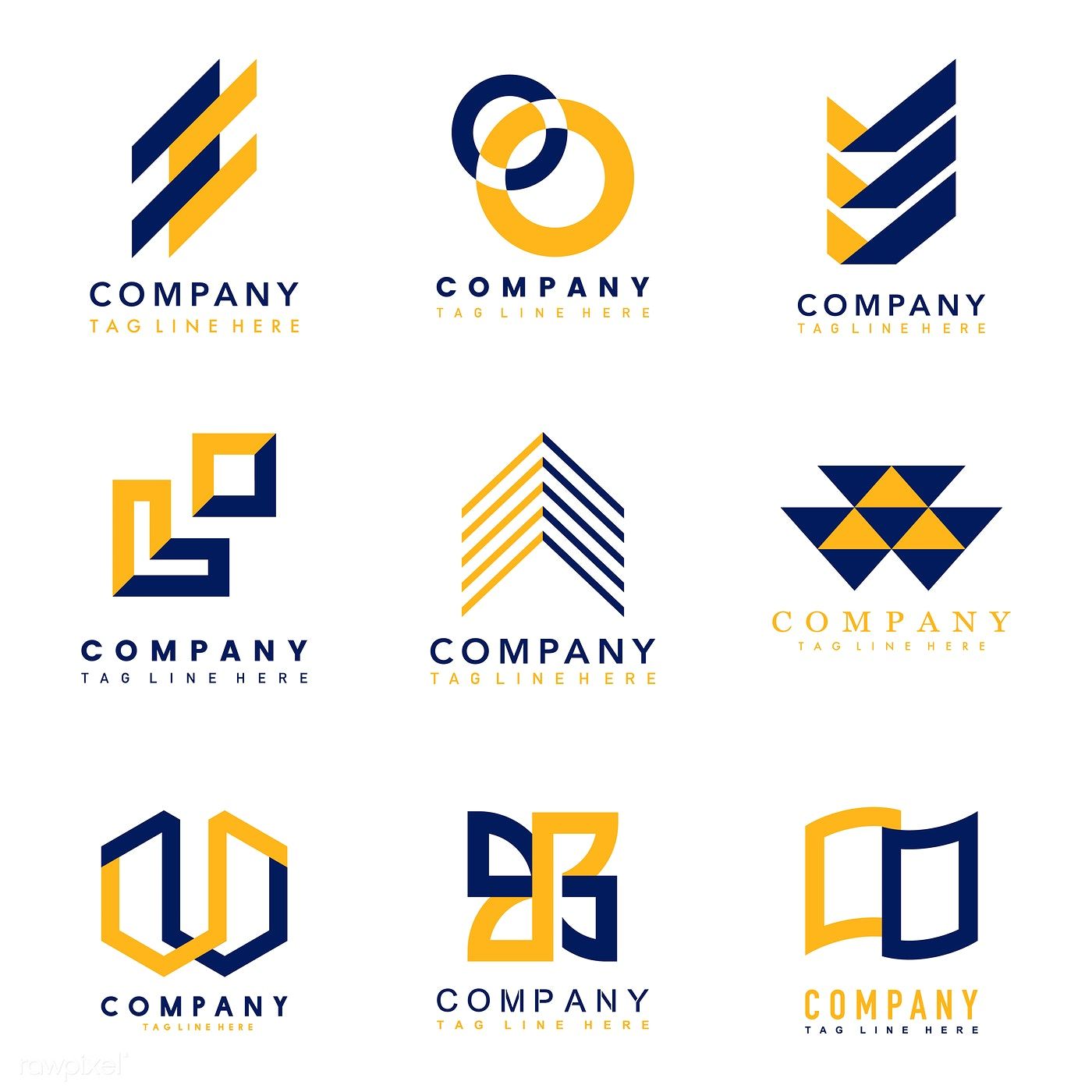 We Design Logos That Present Your Business Ideas Well
With our rich experience and knowledge, we make sure to work on every minute detail to make your vision a reality. At Maximall ADVS, everything and every process is done with complete transparency. Our professionals make sure that the designs are simple, effective, eye-catching, and timeless. An outstanding logo can instantly bring much more leads to your site and help your potential customer to engage with your brand. That is why at Maximall ADVS, we make sure that each and every detail is given utmost priority. When it comes to stunning and eye-catching designs, we strive to give nothing but our best to every client for satisfactory results. With our years of experience and expertise, we can help you transform your vision into reality. We make sure the logos we design presents the values that your business serves to its customers. For any further queries, feel free to contact us, and we will be glad to help you out.
Contact Us