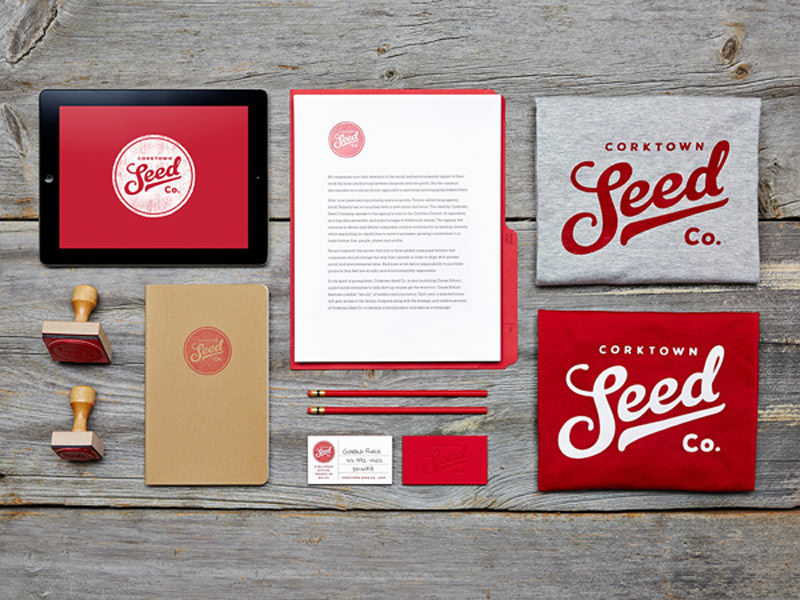 Let Us Create Unique Brand Identity
Just like how our personal identities set us apart from each other, a brand's identity is also something that sets it apart from other brand out in the market. A brand identity is the special sauce for your company's growth and helps to set your brand apart in this competitive era. At Maximall ADVS, we help you create a strong brand identity design that can help to increase the engagement of your brand with its customers. A brand identity is like a preview that tells your customers what they can expect from the company they are approaching. As a company providing you with great brand identity design services, Maximall ADVS understands and works to fulfil your requirements. With highly experienced professionals on board, we work on every element and other minute detail to come up with a design that shows exactly what your brand is all about.
Contact Us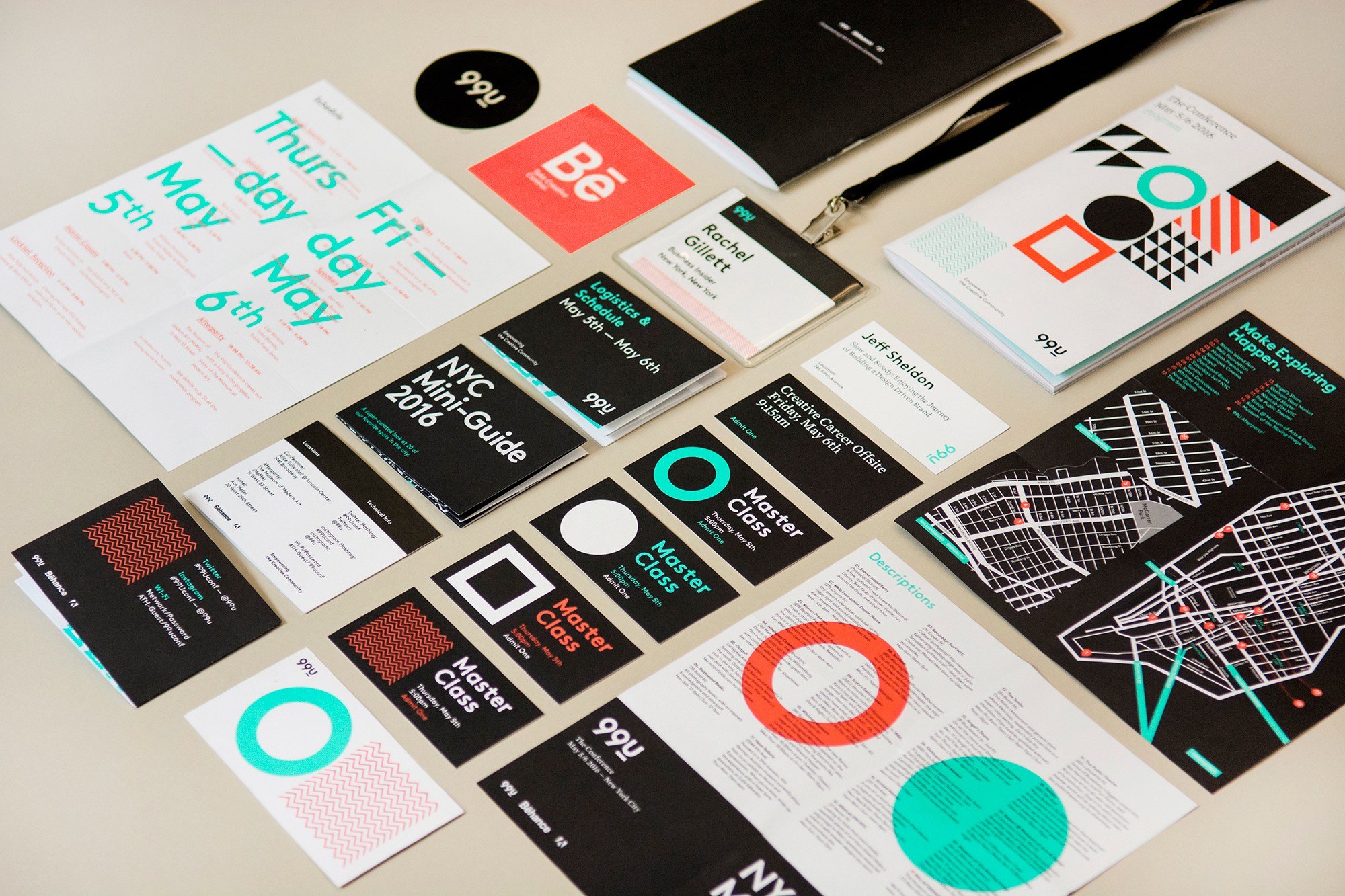 Solutions that Meet Your Expectations
At Maximall ADVS, we provide our high-quality services in order to meet up our client's expectations. Customer satisfaction has always been our top priority, so we ensure that the whole process is completed within time without any hidden costs. When it comes to creating a brand identity that can attract more leads and increase engagement, you can rely on Maximall ADVS for the best services at a cost that you will not find anywhere else. We assist you throughout the process and help to create a design that perfectly displays your brand and what it stands for. We thoroughly understand your branding needs and provide you with effective solutions in real-time. Have a brand to build? Feel free to contact us, and we will make sure to provide you with our best assistance no matter what your business needs may be.
Contact Us