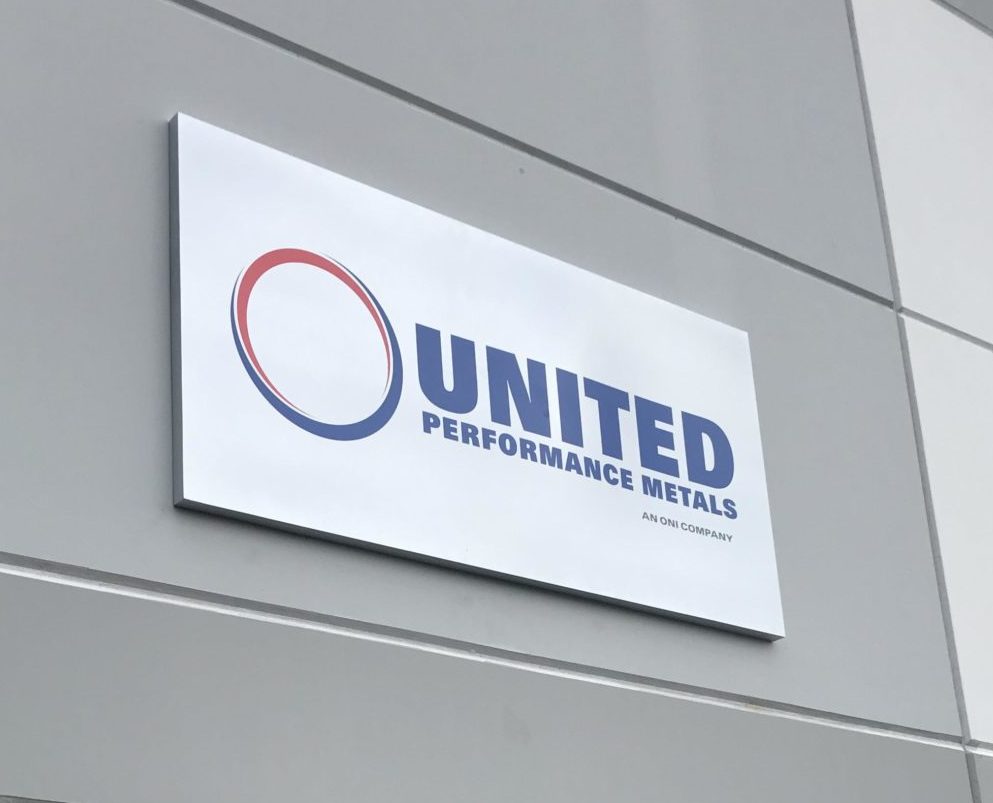 Aluminum Panel Signs that Lure Everyone
Aluminum panel signs are the most popular choice of composite panels in corporate business, and thus here, at Maximall ADVS, we make sure that we offer cutting edge aluminum panel signs for your business. These aluminum panel signs are used to display the name of the companies, hospitals, schools and many other buildings. At Maximall ADVS, we offer high-quality aluminum panel signs to our customers that are made to offer the best appearance and longevity of the product. We use only cutting edge printing technology to make sure that you receive only the highest quality of graphic printing on the aluminum panel as the final product.
From gloss or matte finish to monochromatic or contrasting color images, we have our best professional on board to make sure that you receive only the best quality find product at the other end.
Contact Us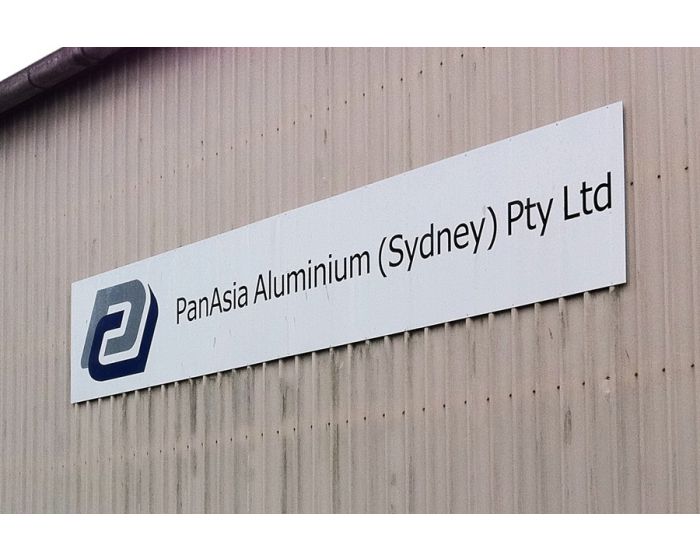 Durable and Useful Aluminum Panels Customized for Your Brand
Aluminum panel signs have become a great replacement for wooden panel signs, as they are long-lasting and offer a wider approach to the design and colors that can be used to print these panels. On top of that, you don't have to worry about them being damaged by heavy rain or other climatic exposure.
At Maximall ADVS, we have the widest range of aluminum panel signs available in different sizes and designs, which can be used for indoor as well as outdoor use. If you are looking for a customized aluminum panel sign solution, then our team of professional experts is more than happy to offer you our best quality services. We customize aluminum panel signs according to your brand's needs and ensure you get optimal results out of them. Moreover, durability makes aluminum panel signs a great alternative if you are looking out for the best.
Contact Us