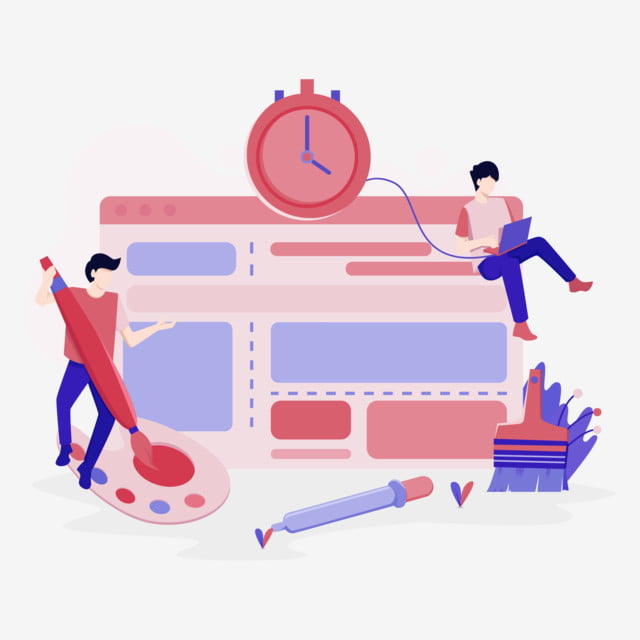 Website Designs that Lure Your Potential Customers
Are you looking to boost your brand's growth? Or want to update the outdated design of your website to attract more leads? Well, then worry no more - Maximall ADVS is here at your service! In this hyper-competitive era, for the brands to stand apart, they need to impress their customers and leave an everlasting impact on them. But, how? A customized web design is a way to go! Leverage the power of custom website design to attract your potential customer with our top-notch website design services. At Maximall ADVS, we help you and your brand unlock the potentials of well-designed and planned web design.
Contact Us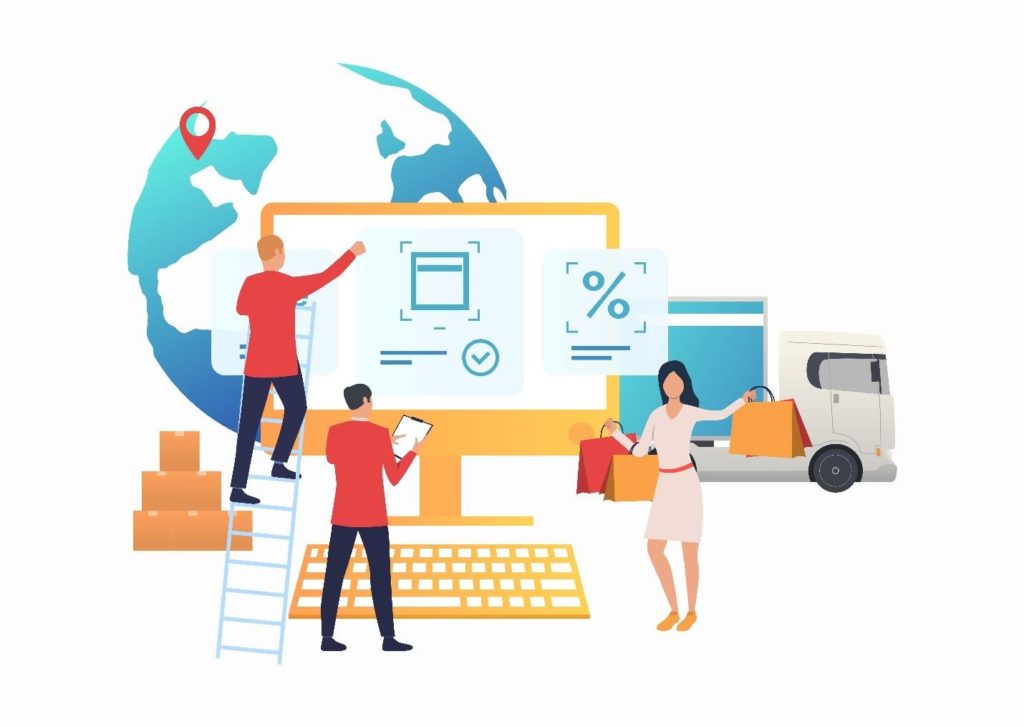 Get User-Friendly Designs and Boost Your Business Online
We work on each and every minute detail to make sure the websites we create not just only display your brand perfectly but also connect with your customers to increase the brand engagement. With our team of experienced staff, we make sure to deliver website designs that speak about your brand and have a user-friendly look within the budget. We create tailored designs to stand up to your unique requirements and boost the growth of your brand. We focus on building web designs that are not just aesthetically appealing but also build a strong online presence for your brand. At Maximall ADVS, we provide a custom-crafted web design that seamlessly blends with your requirements at a price that will not burn a hole in your pocket. For us, customers' specific needs are important and this is why we always take time to understand your services. So, if you are looking for a company that can help you build a strong online presence, then look no further. Maximall ADVS is your answer to every web designing need!
Contact Us