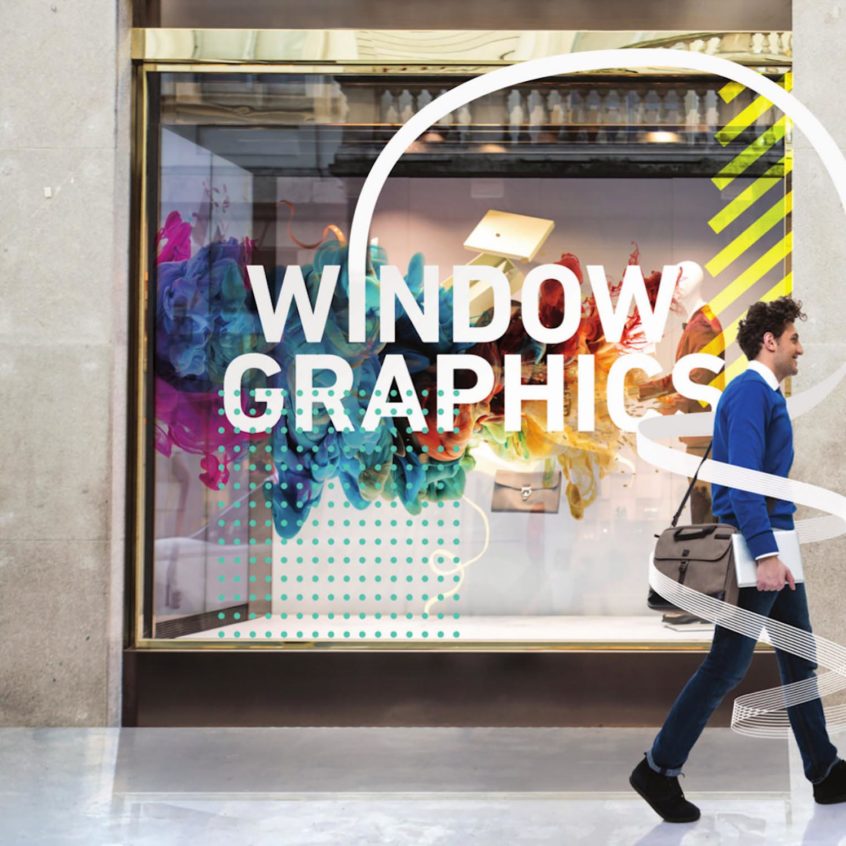 Window Graphics to Market Your Brand Creatively
Do you want to take your business advertising to the next level? Well! Then, think about how your store is displayed to the audience other than your visitors? Probably with a name board above the entrance, right? But what if your store could gain more attention from the passers? Well, your storefront is one of the most attention seeking spaces, but your store walls, windows and doors are also a primary space, and if worked upon creatively right, they will not only turn all the heads to see your store window space but will also beautify your store exterior.
Although putting your business name on the window space is a popular choice among business owners, customising your own design or any other graphic design is also possible with Maximall ADVS. Now, you can get highly professional yet personalised graphic design for your store windows that will complement your business's marketing and advertising strategy and boost your brand awareness in no time. After all, increased brand awareness can easily ensure a quick boost in your sales.
Contact Us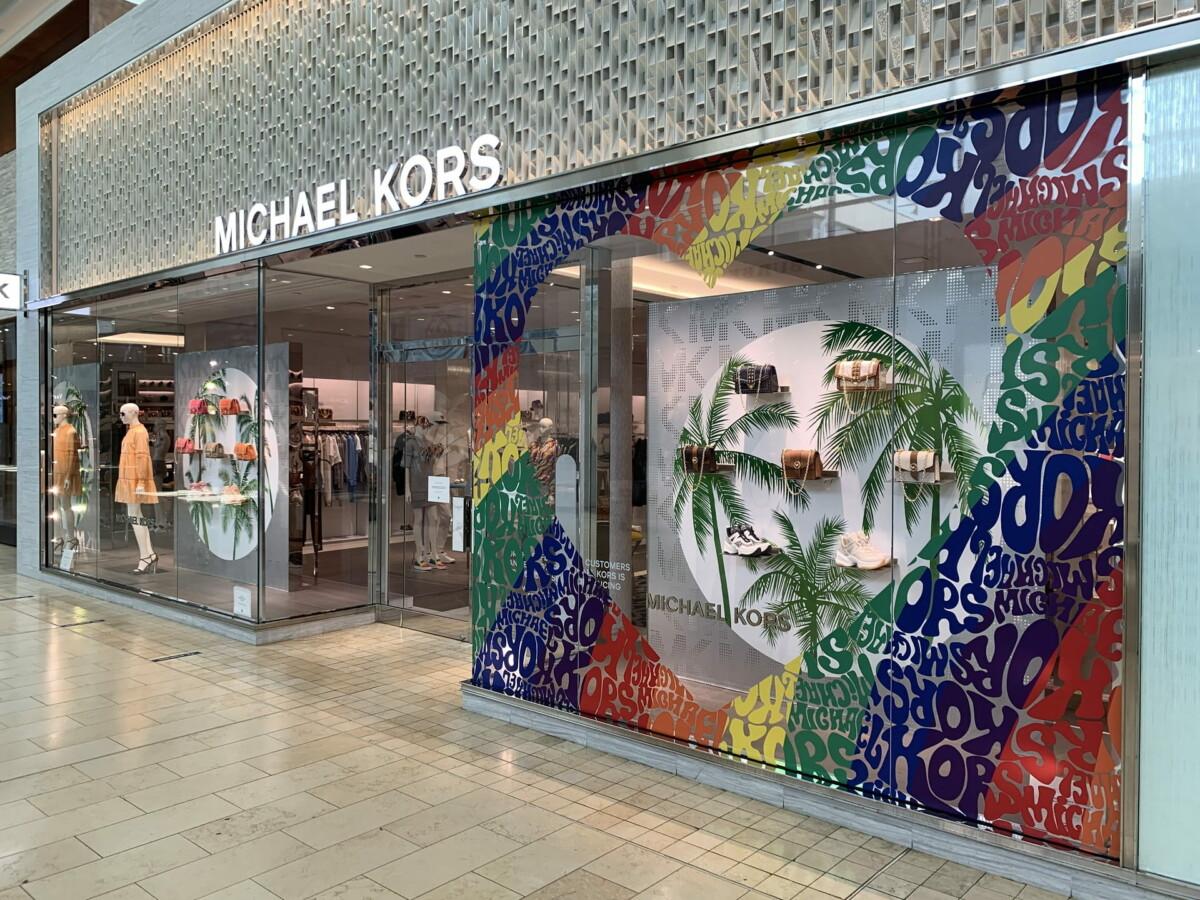 Let Professionals Make The Unique Brand Identity
At Maximall ADVS, our team of expert professionals makes sure that the brand's unique identity is displayed only in the highest graphic quality. Our creative window graphics team's work revolves around your business's foundation to make sure that the final product radiates the brand's message and complements the brand's identity.
If you are new to the world of window graphics and not sure what to expect from the service providers, then here at Maximall ADVS, we are more than happy to walk you through the complete procedure and clear your doubts about the pricing of the window graphics service for your business structure. The professionals are always ready to help.
Contact Us