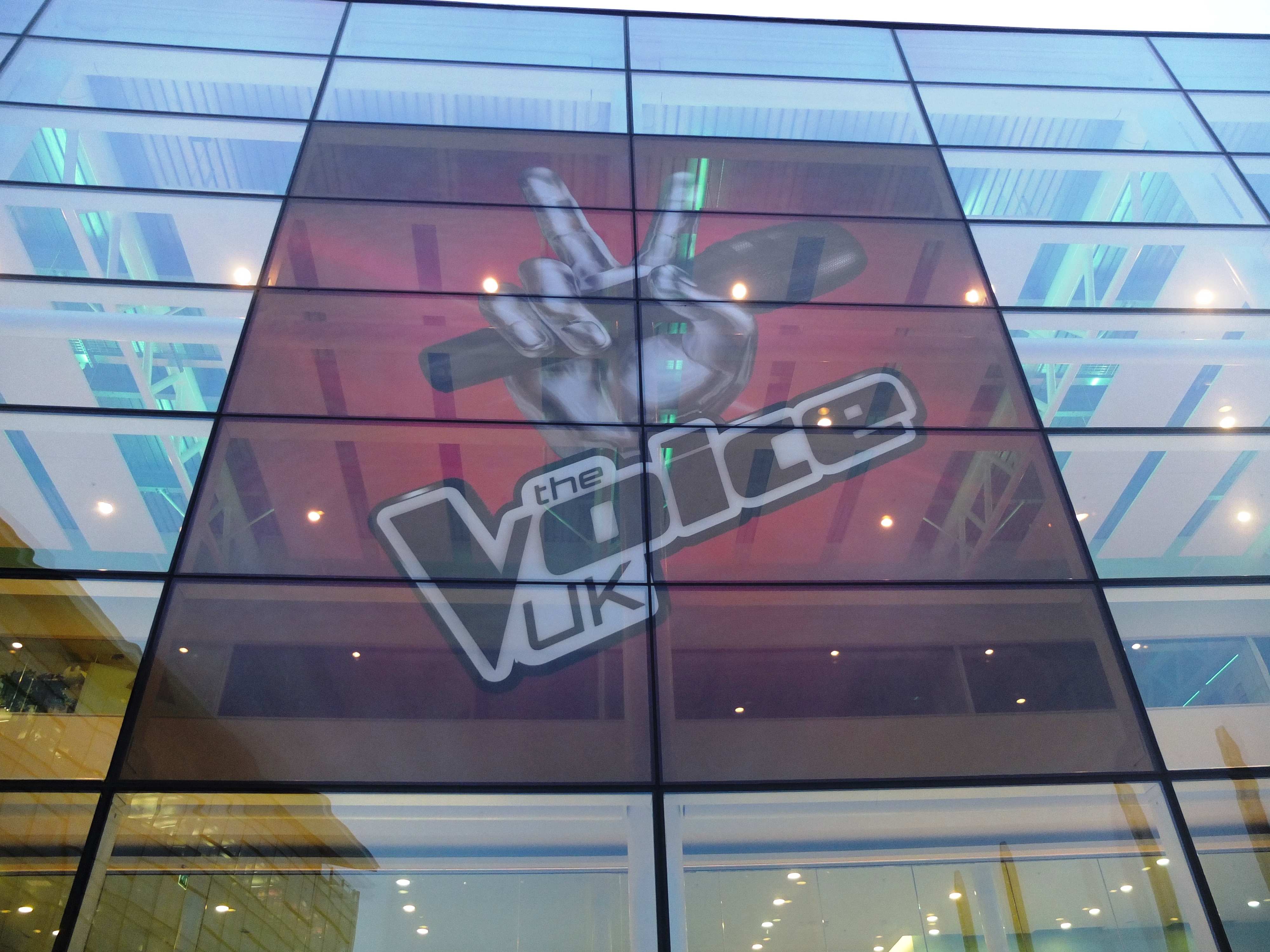 Contra Vision Window Graphics for Advertise Your Brand Smartly
If you are a business holder, then you would probably want to advertise your brand in every space possible be it the advertising in your neighborhood or through social platforms, right? Then, why lose the chance of transiting your window into a valuable advertising space?
With Contra vision window graphic, you can now transform your building window space with meaningful graphics that deliver your brand's unique identity and goals to the audience. The best thing about the Contra vision window graphic is that that it also offers one-way privacy, maintains excellent see-through from one side of the glass. On top of that, it also provides solar shading to prevent any incoming solar rays to the inside of the window.
Contact Us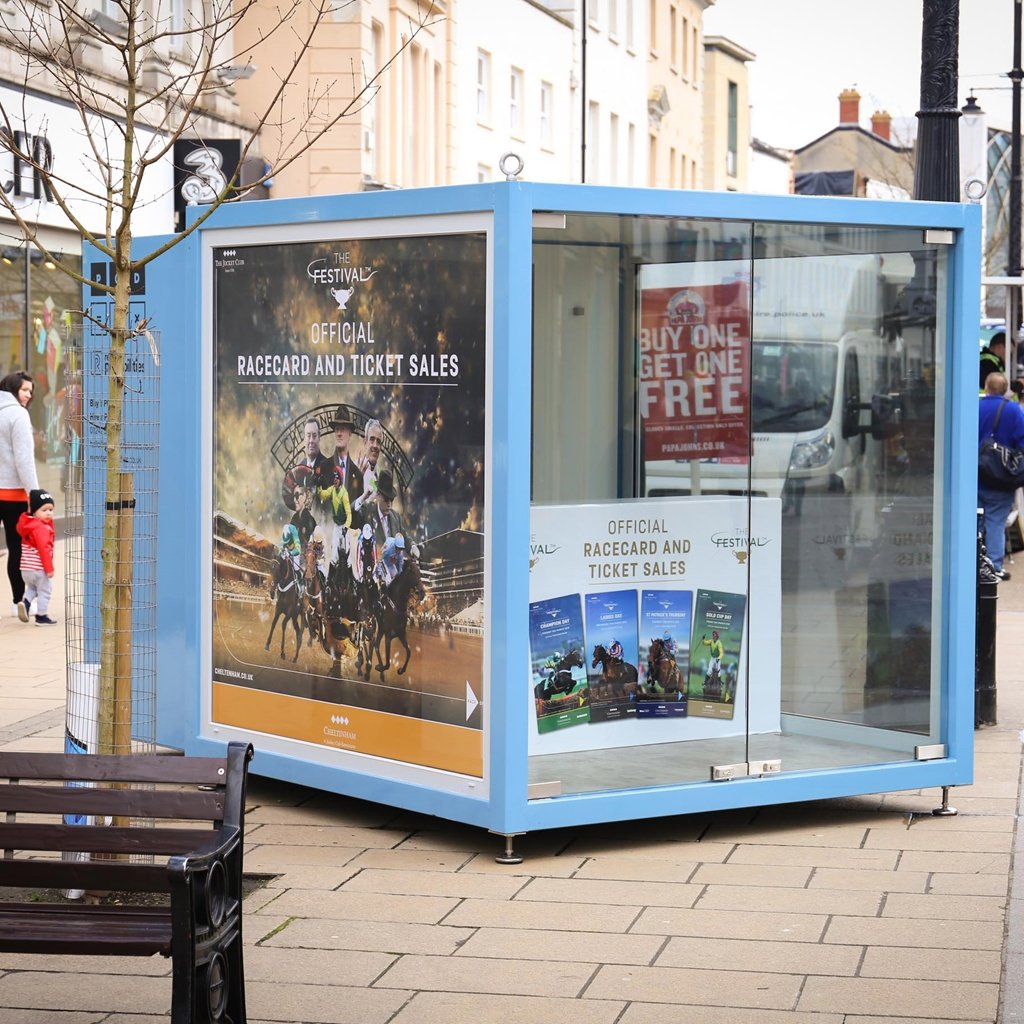 Get Personalized and Custom-Made Contra Vision Window Graphics
At Maximall ADVS, we believe that every window is different, and thus our team of creative window graphics work with uttermost sincerity and guarantee only the best result to our clients. This kind of window graphic creates a striking impression to the outside of the window while maintaining the see-through from the inside of the window. Not only store windows, but you can also customise perforated window films for printing on vehicles such as school buses, tourist vans, etc.
Contact Us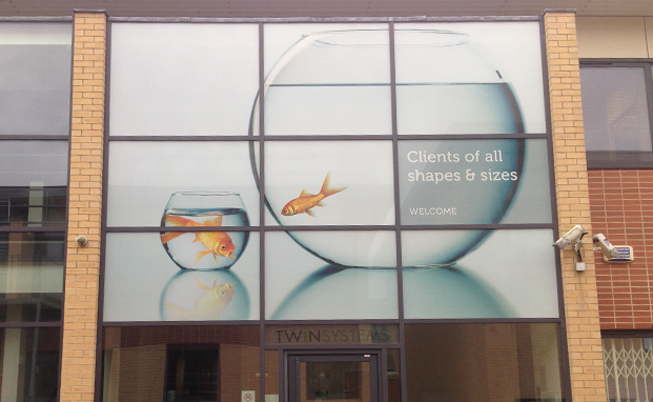 Use It As A Decorative Architectural Element
Not only advertising the business, but Contra vision window graphics are a popular choice as decorative architectural element in valuable buildings. Due to its solar shading and one-side see-through quality, it is also a popular choice in the restaurant business.
Be it store advertising or school bus window graphics; every perforating window painting needs to retain its excellency with high-quality work that is assured by Contra vision window graphic offered at Maximall ADVS.
Contact Us