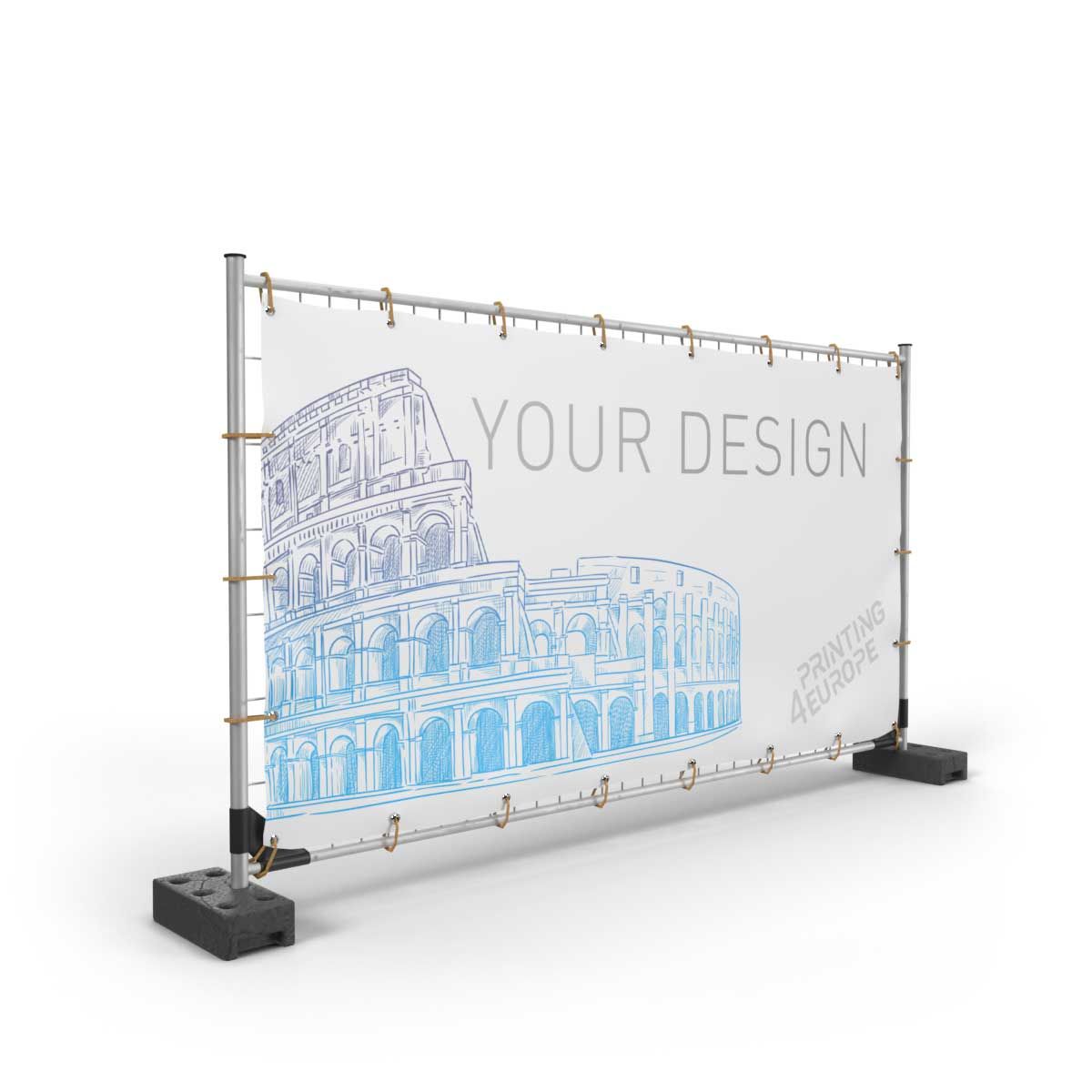 PVC Banners to Display Your Message Flawlessly
Looking for an effective way to display the great discount offered by your store to a wider audience? Or maybe you are looking for something that can spread awareness among the public at a large scale? Well, what could be a better solution than a banner displayed with your message at the centre of your locality? Here, at Maximall ADVS, we offer PVC Banners to our clients available with many colour, design, pattern and ink options. We use cutting-edge, world-class technology to print PVC Banners that are long-lasting and visually appealing to the audience.
If you have a unique idea for your banner in your mind, then don't hesitate to reach out to us at Maximall ADVS, as our professionals take great pleasure in structuring their work around the client's ideas and demands. We make sure that your every detail is attended to carefully, and thus we may trouble you several times to enquire about your idea in order to assure that you receive only the desired final product in the end.
Contact Us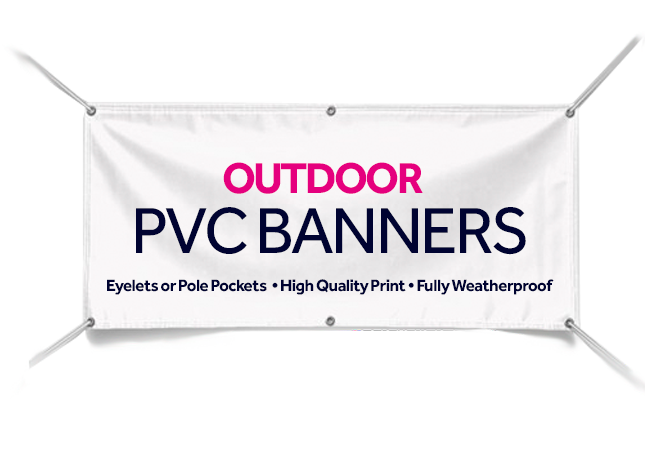 Get Quick Help with Designs and Fonts at Maximall ADVS
If you are unsure about the design or font that would suit your banner, then with Maximall ADVS, you don't have to worry about that anymore. Our team of creative professionals will offer you multiple banner design ideas, and you can pick the one you like the most to be printed on the PVC Banners.
We ensure you get personalized solutions for your printing needs here. If you want to know more about the product or get a quotation to make your PVC Banners, then feel free to contact us at Maximall ADVS. We are hoping to see you anytime soon!
Contact Us