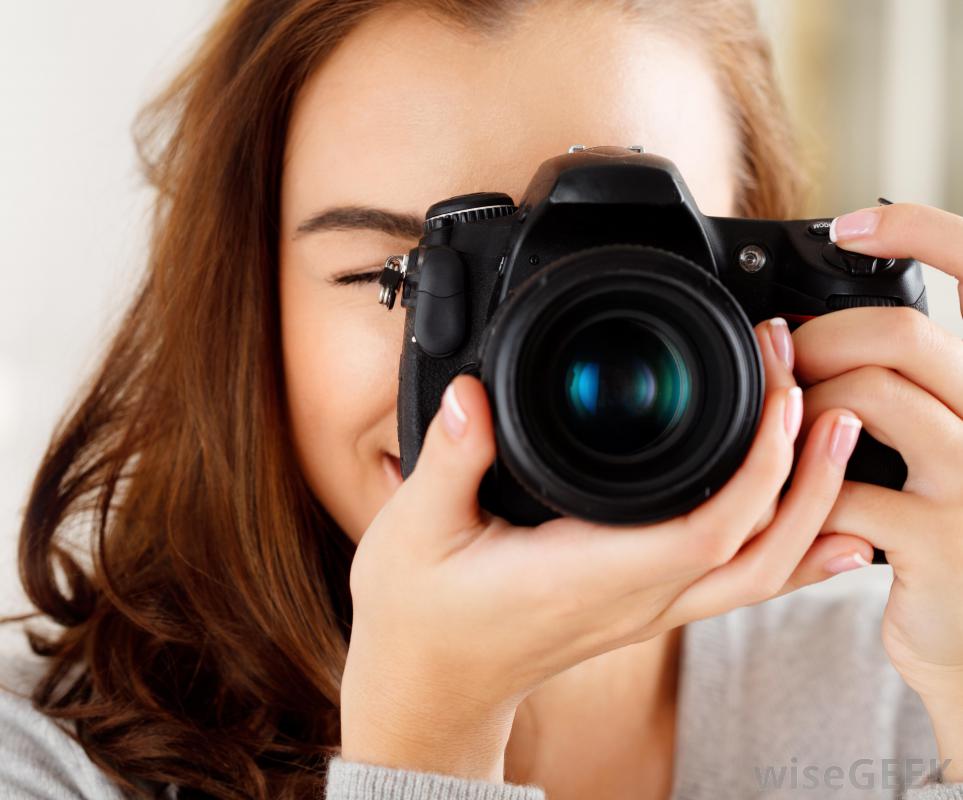 Hire Videographers for Professional Product Shots
Photos and videos have always played a crucial role in our lives. Ever since the first photograph taken by Joseph Nicéphore Niepece in 1826, there has been a growing demand of the need of photos and later videos of products to showcase in businesses. And while these demands have seen a gradual increase in the decades since 1826, the current times are undoubtedly the pinnacle of their requirement. Every industry and business operating them now needs to have professional photos and videos to showcase to their existing as well as potential customers about the products and services. These visual aids are quite helpful in 'selling' the product or even an idea to an audience. Every business owner understands the important role the right photograph and video play in determining the success of their brand, and that is why it is highly advised that one hires a professional photographer and videographer for their product shots.
Contact Us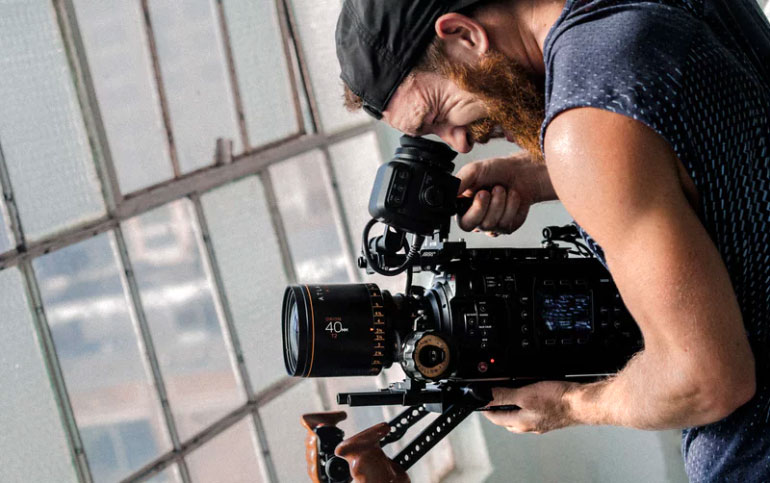 Let Veteran Photographers Help You with Your Products Photo Shoots
But finding a competent photographer and videographer could be a tricky business. Luckily for you, there is a solution, and that is Maximall ADVS. At Maximall ADVS, you could hire a videographer and photographer for your product and services shoot in no time, and that too at a price that will simply blow your mind. Maximall ADVS is in a position to provide you with an immediate solution for your urgent requirement without compromising the quality of your product. So, what are you waiting for? Reach out to us with your requirement right away! And if you have any queries, you can ask our customer care representatives, who are readily available to help you out. Hire highly experienced staff to present your products well.
Contact Us