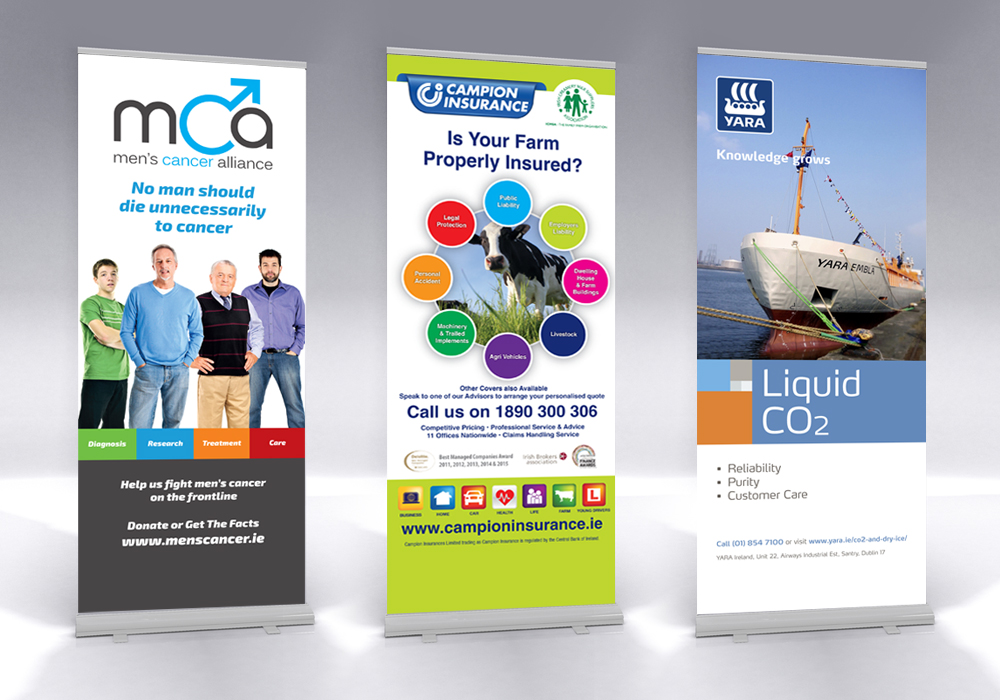 Roller Banners Will Be an Excellent Marketing Tool
Roller banners are one of the most commonly used marketing tools since time immemorial, and it is not hard to understand why that is the case. Roller banners can be easily used in limited spaces and are lightweight and portable from one place to another, making them an excellent option for shop owners as well as for businesses looking to promote their brand at conventions, exhibitions, and trade shows. In addition to these features, Roller banners are sturdy and durable, making them a marketing item that can be used anywhere and for a long period of time.
Contact Us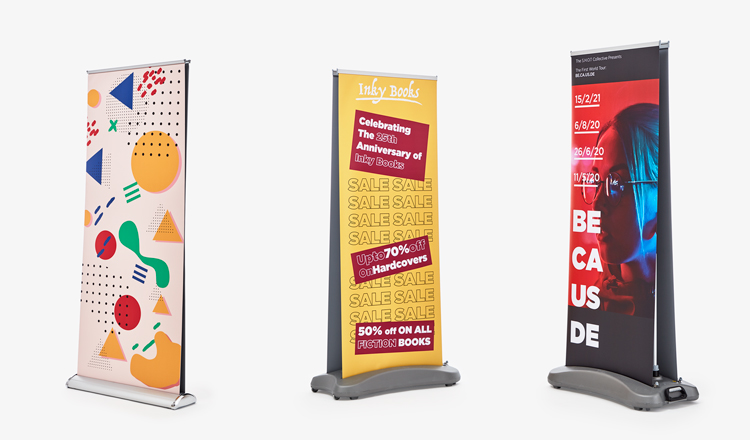 Choose From a Wide Range of Options to Promote Your Brand
There are several different types of Roller banners for one to choose from to promote their business. Imagine an attractive roller banner just outside your venue to attract potential customers and inform them about what your business is all about. With Maximall ADVS, you can have that and much more.
Contact Us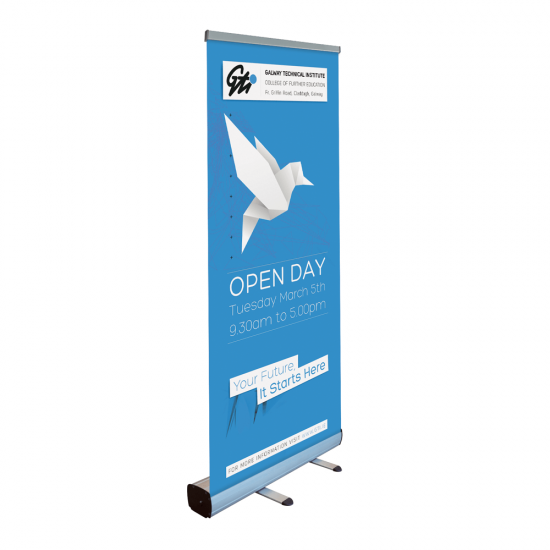 Let Us Design Roller Banner for Your Brand's Marketing
Maximall ADVS is the place for you to be if you are looking to get roller banners that are not just perfect for your needs but can provide your audience with informative content in an attractive way. This effective and affordable marketing tool is just exactly what your business needs. When it comes to roller banners, you could not find a better companion for your needs than Maximall ADVS. At Maximall ADVS, we provide superior quality products to our customers at an unbelievable price, especially in the current market. Whatever digital printing solution you need, Maximall ADVS is the default place for you to be at. Let's connect and discuss your marketing needs right away, as we are always happy to take your orders.
Contact Us