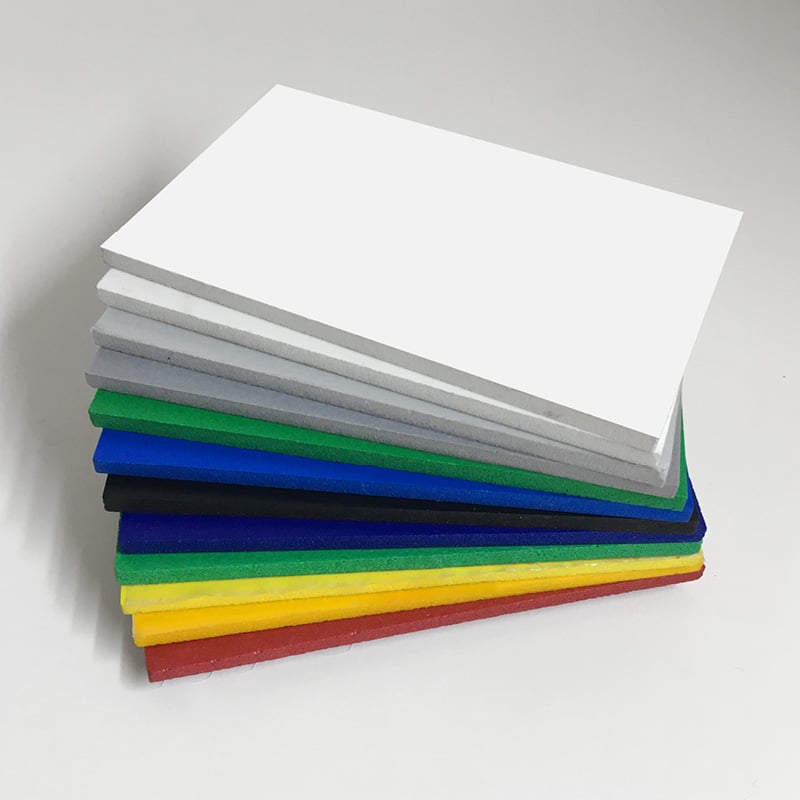 PVC Palfoam that Appeal to Everyone
Looking for new ways to decorate your official space or residence? Then it's time to welcome the idea of PVC palfoam to your life. PVC platforms are easy to handle and are cost-efficient, thus gaining more and more popularity, especially among hotel and restaurant business owners.
At Maximall ADVS, you will get the best quality and light-weight PVC palfoams with good ink adhesion and print quality, making it nothing less appealing than any other interior décor option. As these platforms are made of PVC sheets, these are highly durable, insulated and can be easily vacuumed or nailed.
When it comes to portable displays, cladding or exhibition boards, there is no better option than PVC palfoam available in the market at the current time.
Contact Us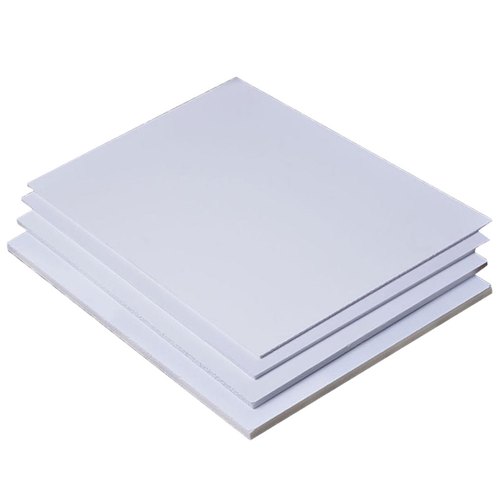 World-Class Product Improves Interior Decoration for Businesses
Here, at Maximall ADVS, we offer the widest range of PVC palifoams available in a variety of textures such as matte, glossy finish with every colour option available. When it comes to offering a customised solution of PVC palifoams to the clients, we have the team of our experienced professionals on board who design, customise and delivers only the world class final product at the receiver's end.
If you are looking for a cost-effective and visually attractive solution for portable displays, signs, exhibition boards, display cladding, and other similar interior decoration for your business, then don't hesitate to reach out to Maximall ADVS as we offer only the best quotation for the world-class product to our clients. As these PVC platforms can be made in different shapes and sizes, feel free to contact us to place a customised order for your product at Maximall ADVS. We always take care of your requirements and provide the best solutions to uplift your interior.
Contact Us